BUSINESS INTELLIGENCE PRODUCT LINE
We facilitate business strategy. We let you find the facts that advance decision making.
Learn about our generic BI solutions.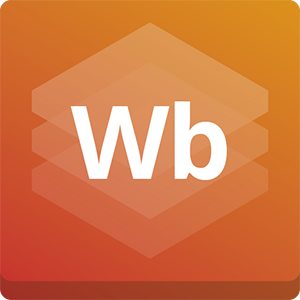 DEEP DIVE WORKBOOK
Business Intelligence application for companies using WorkBook to manage corporate data. The Deep Dive WorkBook provides valuable insights to benefit project, customer and finance management. Wb lets you extract value from data, or expand your view of the data targeted. You can compare, visualize and present data across multiple company entities – and get profitable insights on company status and how to optimize your business. Try Deep Dive WorkBook on your own WorkBook data.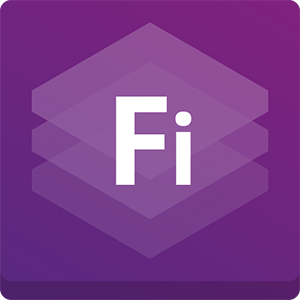 DEEP DIVE FINANCIALS
Managing the accounts of a group of companies, located in several countries with various structures of ownership, presents challenges of consolidating finance. Often it takes days, weeks or even months to reach a valid conclusion. Deep Dive Financials enables you to extract value from data, locate and compare figures across the entire group. Fi takes into account all the figures you need to reach a definite total – e.g. rate adjustments, eliminations and budget reconciliation. You want actionable insights on corporate finance? Find the exact figures you need fast, and easy. Try Deep Dive Financials.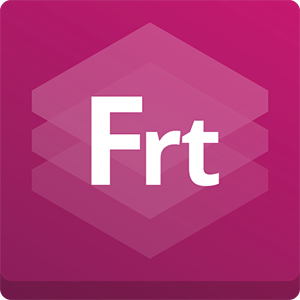 DEEP DIVE FINANCIALS REAL TIME
Get a new perspective on your financial status. Frt is designed for corporations and groups looking to improve and automate financial controlling and reporting. Frt takes advantage of features from Deep Dive Financials, but is connected directly to your ERP system and therefore independent of processes collecting and copying data. Target and expand to relevant departments or the entire group. All figures are delivered in real time. Let Frt qualify decisions that need to be based solely on financial facts.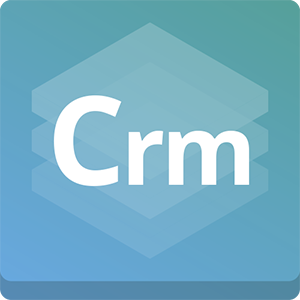 DEEP DIVE CRM
Use Deep Dive CRM to get a full-sweep on customers, leads and business opportunities. Filter to the relevant layers of detail. Focus on an individual account manager and compare throughout the Company. The built-in logic of Crm monitors how opportunities 'move' towards realization. Combine with Deep Dive Financials for an additional full view of customer activities vs. earnings. Keep track in seconds! Plan and prepare for better and more profitable customer relations.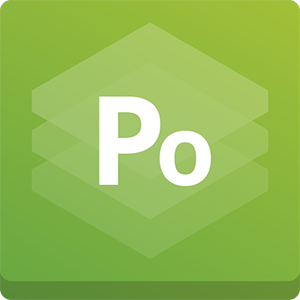 DEEP DIVE PORTFOLIO
Increase your profits with better recovery of overdue receivables! Classify your customers. Where in the organization is your payment recovery most effective? What precedes in cases of failure and success? Deep Dive Portfolio enables you to put value to a portfolio of debtors. Originally built for collection agencies, Po lays the groundwork for optimizing payment recovery and therefore your business.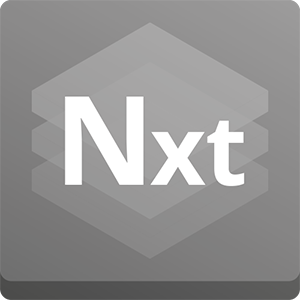 NEXT DEEP DIVE
Are you looking for a better and more usable view of your business data? Let us help you incorporate Business Intelligence into the system you use to manage data on customers, projects, finance etc. We typically utilize co-funded development. Teaming-up with Deep Dive Analytics, we develop your BI-system to fit your needs for accurate reporting. We ensure that each party accepts a fair share of the costs of development. In return, we retain the rights to make case stories, customize and resell the solution to other interested parties.
HAPPY CLIENTS ONLY
We keep our promises and deliver your needs.
TEAMING UP WITH IDEAS
We work together when teaming up makes sense.
Thorsted & Hørlykke
"Together, we have developed, sold and supported a variety of great BI solutions since 2011. Our continued cooperation is based on the value we bring to our customers."
– Dennis Hørlykke, CEO Thorsted & Hørlykke
"Teaming up with Deep Dive Analytics, we have developed a number of rather ingenious standard BI models in the Dynamic AI application. DDA (Deep Dive Analytics) is a strong and very competent Solution Partner."
– Carsten Sørensen, CEO CINTAC A/S
"Deep Dive Analytics is one of our preferred BI partners, because they've built a solid, flexible and highly usable BI solution on top of our WorkBook software. Deep Dive Analytics help our clients to consolidate their data across companies, offices and time zones."
– René Præstholm, Global COO and Partner, WorkBook
Our next Deep Diver?
"DDA are always looking for qualified specialists to co-fund or co-develop new and market leading BI solutions. Do not hesitate to contact us with your ideas. Let's talk."
– Mikkel Sikker Jensen, CEO, Deep Dive Analytics
CONTACT US

Call or send us an email

Mikkel Sikker Jensen, founder & CEO
Deep Dive Analytics
Gammel Landevej 12, 4000 Roskilde
Phone: +45 51 82 38 34